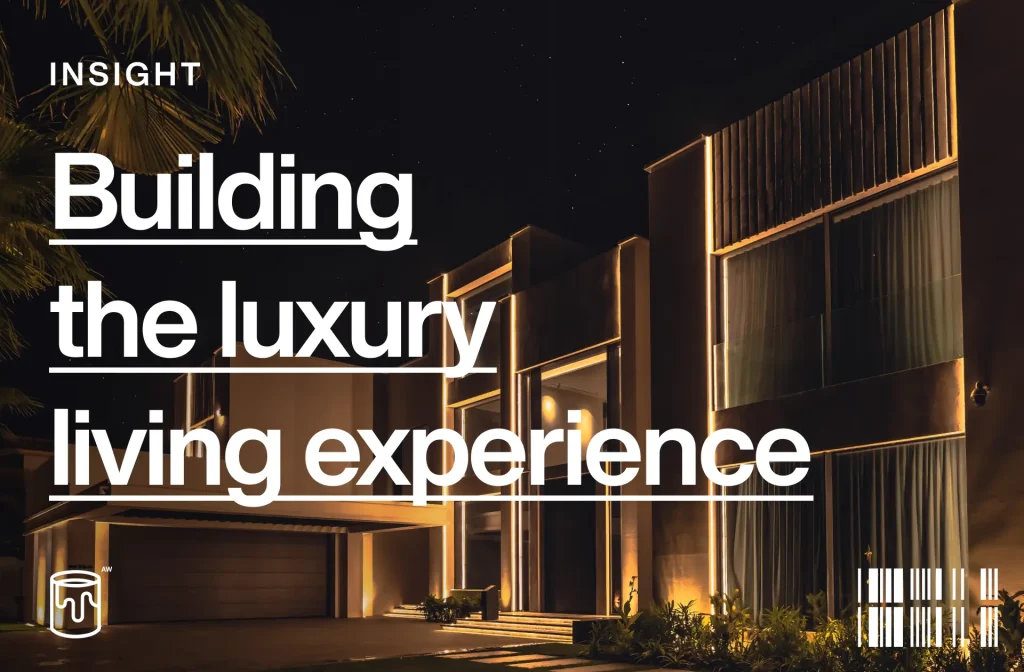 In 2022 we launched the new Estilo Architects website and brand refresh. Since then the company has gone onto scale 300%, achieve record sales and expand it's office capacity twice over. But we wanted share an inside look into the details that go into building luxury homes of this calibre. It's a story rarely told, the people behind the property, the process, the hard work, the materials and the craftsmanship.
It's the details that drove us when delivering the website, brand and culture transformation of Estilo Architects. A recognition of the process, the passion and the hard work that goes into every project.
Estilo Photo Journal
Below is a collection of images collected through that journey. From the architects and designers in the office to the project managers and build team on site. These moments tell the story of a stunning home being created and enjoyed for years to come.
---
A true team effort
Over 40 people came together over a 12 month period to transform a plot of land. Seamless orchestration of ideas, skills, timing, marketing and the client. A great example of how to deliver projects regardless of what industry you're working in.
---
When a plan comes together…
Here we have some of the images captured by the photography team used as portfolio for the property and for sales. A stunning end result and flawless execution by the full team.
You can discover more on the finished Palm Jumeirah property in all its glory over on the Estilo Architects case study, along side many other stunning homes.